Our Mission
To inspire and promote life-long wellness through mindful movement and self-awareness practices.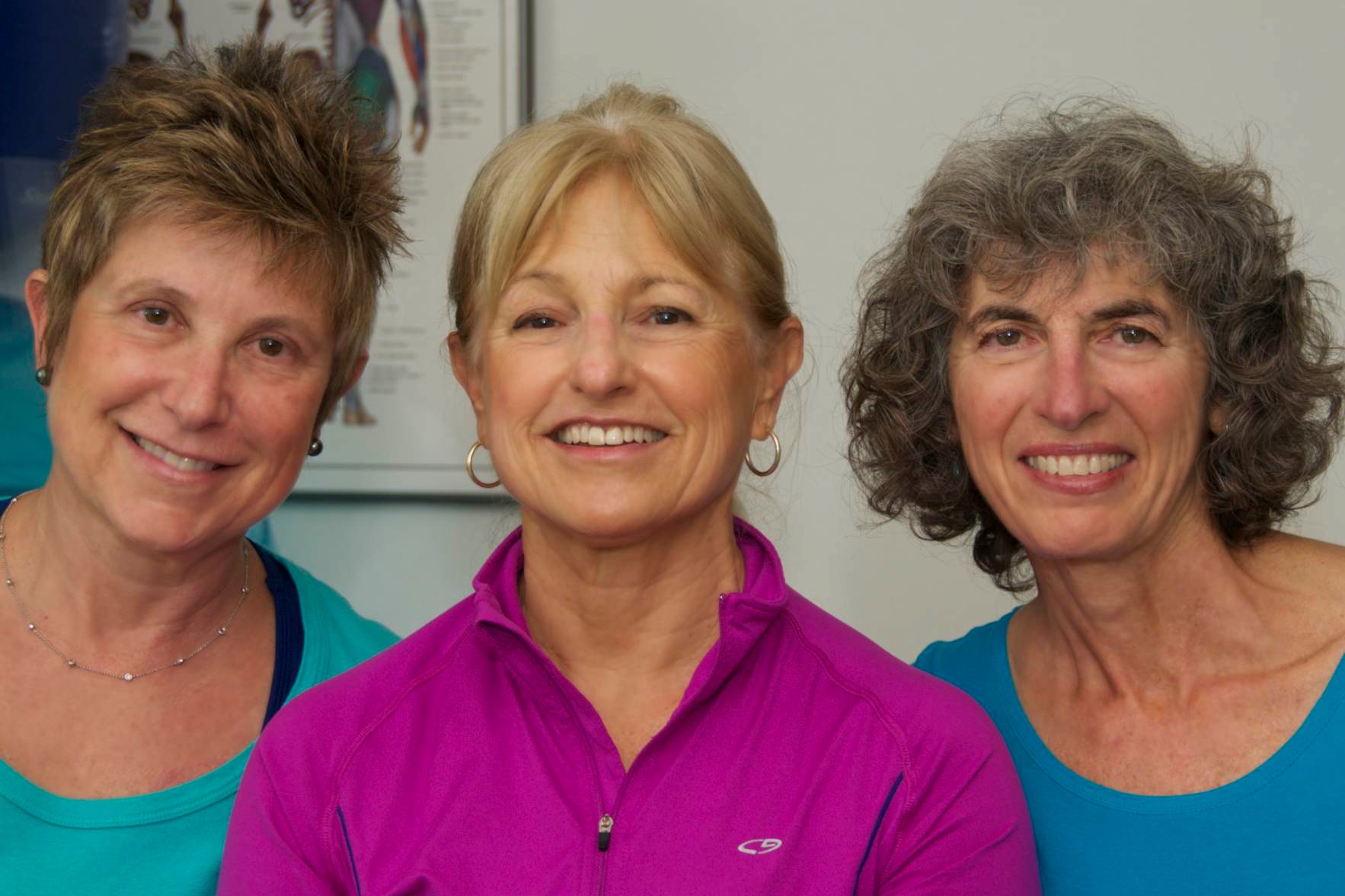 Our Philosophy
The philosophy of this studio is that exercise is vital to health, longevity and quality of life. Lifetime fitness is a balance of body conditioning for strength, flexibility and postural alignment, regular aerobic exercise, good dietary choices, and positive attitude. Consistent with traditional mind-body practices, there are three underlying principles essential to achieving a state of wellness and balance: mindfulness, correct physical form and breathing.
Our Values
Quality Service providing guidance and expert instruction to help people reach their fitness and wellness goals in a safe, healthy environment.
Teaching Excellence through integrity, compassion, ongoing study and self-development.
Supportive Environment for a welcoming atmosphere for optimal learning and teaching with respect.
Community Outreach to support and inspire others to live healthy, balanced lives. Support and promote the health of our community and protect our environment.