Post Rehabilitation Pilates
Private Sessions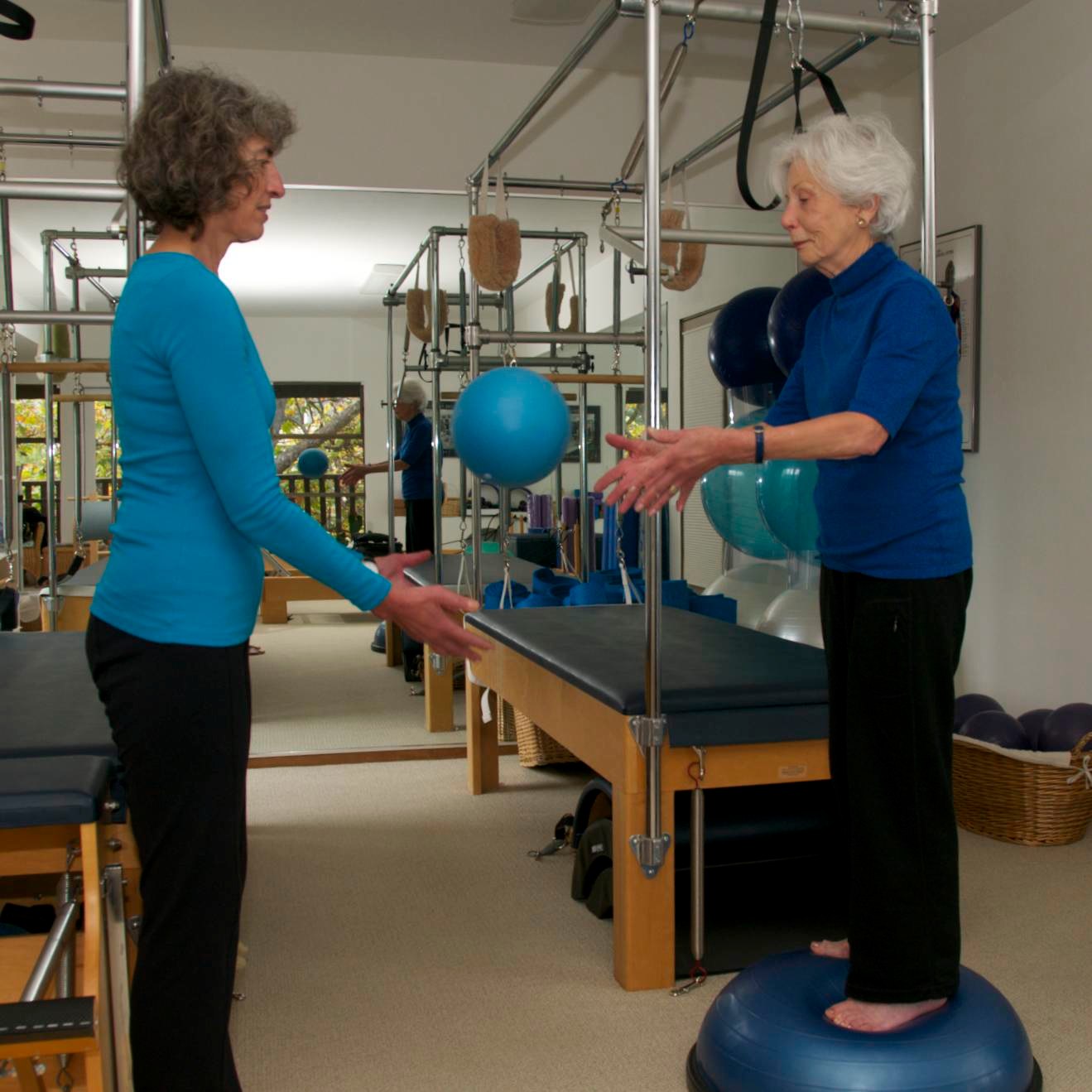 For the client who has had an injury or other condition requiring medical treatment and physical therapy we offer a post rehabilitation program. The program includes fitness assessment, functional conditioning, strength and flexibility training.
Working with a knowledgeable certified instructor post rehabilitation private session programs are coordinated with your physician or physical therapist as necessary.
To schedule a private or semi-private session, please call the studio at (831) 625-1360.