our instructors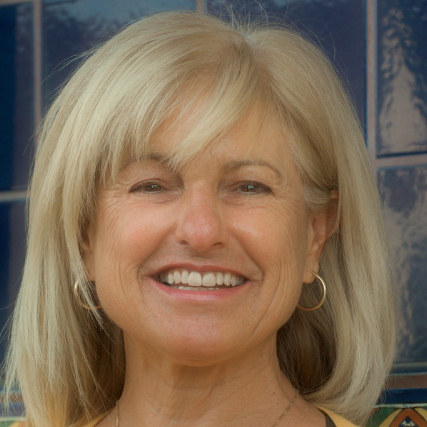 Susan Dixon, owner of Momentum Fitness Studio, teaches Pilates, Barre-4-Bones, Yoga, and Zumba Gold. Pilates Method Alliance (PMA) certified, Susan completed Pilates training and certification with Polestar® Education, and the Physicalmind Institute®. Susan has studied several styles of yoga and is a registered yoga teacher with the Yoga Alliance. Susan maintains personal training certifications with the American College of Sports Medicine (ACSM), and the American Council on Exercise (ACE). Inspired by a love of dance, Susan is certified in Zumba Fitness and Zumba Gold instructor. With degrees in nutrition, biology, education, and fitness, Susan combines her knowledge, experience and enthusiasm to assist her clients to achieve their health and fitness goals. Susan offer fitness programs that are challenging, fun and motivating.

Contact Susan at
(831) 625-1360 or 238-6235.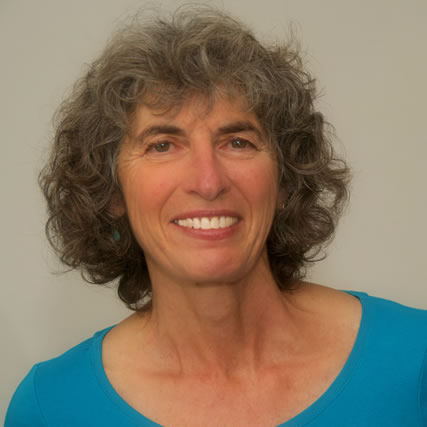 Bobbie Deyerle is a Pilates Method Alliance (PMA) certified instructor and a Registered Yoga Instructor through the Yoga Alliance. She has been actively practicing Pilates since 1997 and currently teaches Yoga, Pilates Mat classes and individuals and duets on the Pilates apparatus. Bobbie helps her clients to become aware of their body kinetics by taking their Pilates and Yoga practices into their every day lives. She enjoys working with individuals who need special attention with physical problems achieve a better quality of life.

Contact Bobbie at
(831) 601-1184.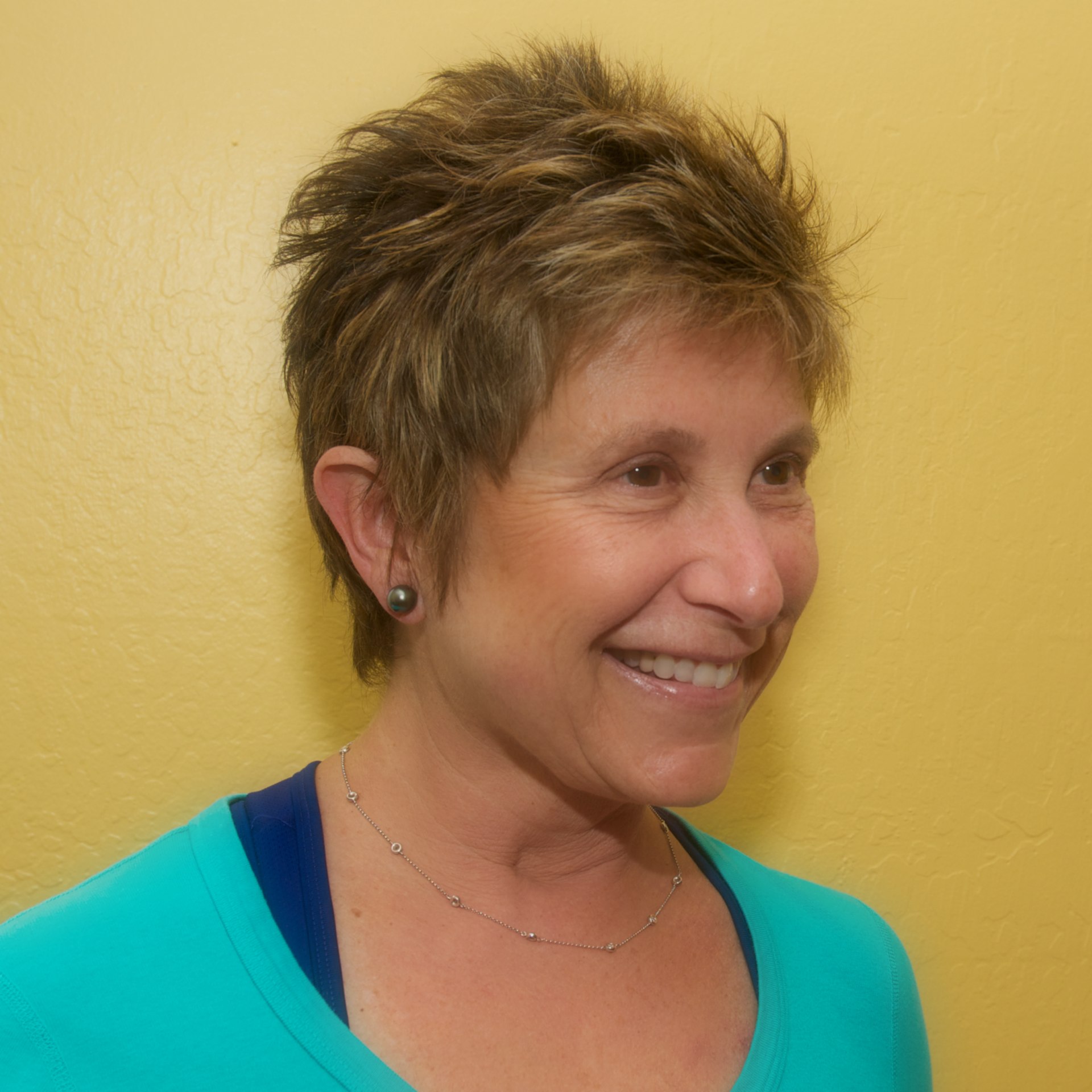 Tracey Adams, a Pilates Method Alliance (PMA) certified Pilates instructor, has lived on the Monterey Peninsula over 20 years. She teaches Pilates on the mat and apparatus, yoga, barre, kettlebell and is a certified personal trainer through the American Council on Exercise (ACE). Currently, she is offering Reformer classes, duets and private instruction on the apparatus at Momentum Fitness Studio. Tracey enjoys working with all levels of ability to achieve her clients' fitness goals. Recently, she completed training as an American Bone Health educator and looks forward to working with clients who have concerns about bone loss and particularly ways to strengthen their bones in a safe and healthy way.

Contact Tracey at
(831) 809-2703.